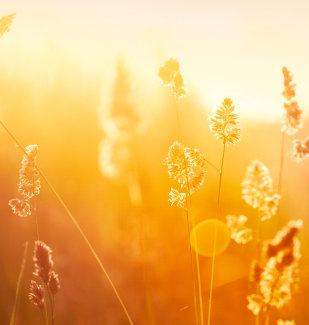 Arlene Eva Caltwedt
March 28, 1923 - April 27, 2012
Arlene Eva Caltwedt, 89 of McKinney, TX died on Friday, April 27, 2012 at the Homestead of McKinney in Texas. Graveside services will be held at 11:00 a.m. on Saturday, May 5 in the Warren Township Cemetery in McCallsburg.

Arlene was born on March 28, 1923 in Alma, Nebraska to Ernest and Bernice (Abker) Campbell. On February 9, 1944, she married Leonard S. Caltwedt in Hayes, KS. Arlene was a homemaker.

Arlene is survived by a son, Gary A. Caltwedt of Dallas TX; a daughter, Cathy Caltwedt; 2 granddaughters, Carrie and Amanda; 2 sisters-in-law, Thelma (Jimmie) Stone of Nevada and Marie (Wally) Loney of McCallsburg.

Arlene was preceded in death by her parents and her husband Leonard on May 10, 1993. ... Read More
No Photos Yet

Add one now
What will you miss most about Arlene?
What is your favorite memory of Arlene?
How did Arlene inspire you?
What made Arlene so unique and special?
No Tributes Yet

Add one now
No Videos Yet

Add one now
Arlene Eva Caltwedt's online obituary has been made permanent courtesy of Obitio Online Obituaries.